How to Measure the Success of Your Results-Driven Marketing Strategy March 14, 2017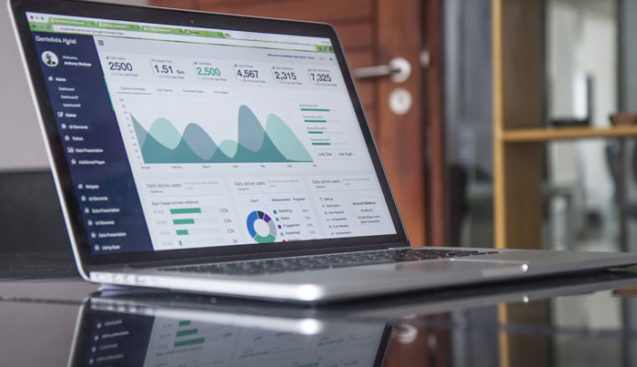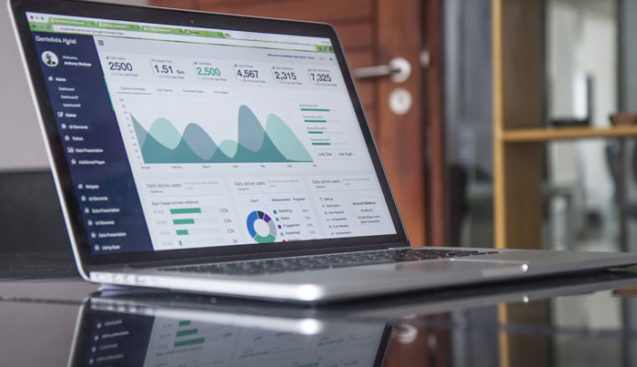 Everyone that has been involved in the running or management of a digital marketing campaign is aware that there are a lot of available metrics to track and measure the success and performance of digital marketing strategies.
Virtually every social media networking website collects and displays data from the users' activity to advertisers and publishers (e.g. Facebook Page Owners). Such data when analysed can be used for understanding how users engage with the brand's digital marketing campaigns and advertising.
Certain performance metrics derived from such data are recognised as key indicators of a campaign's performance, and are commonly referred to as "key performance indicators", or KPIs in short.
KEY PERFORMANCE INDICATORS (KPIs)
Generally, a KPI is any measurement that evaluates how well a company is achieving its goals and objectives.
In digital marketing, KPIs are commonly used to measure the performance of digital marketing strategy plans and advertising spend.
If analysed properly, KPIs can also be used strategically, to help create new digital marketing strategies for improving such core metrics, which is critical to success.
WHAT ARE MY KEY KPIs?
Unfortunately there is no universal KPI. Your business's goals and objectives, and therefore your company's overall growth strategy, should feed into determining what your KPIs should be.
Once you define your KPIs, you can then use them to build a results-driven digital marketing strategy. The goal of your digital marketing agency or in-house team then becomes clear: improve the company's KPIs.
KPIs may include Return on Investment (ROI), Conversion Rate, Bounce Rate, Users' Growth, Retention Rate, Customer's Engagement Rate, etc.
IMPORTANCE OF TRACKING AND ANALYTICS
Successful digital marketers and business owners are tracking and analysing a large number of performance metrics on a daily basis. Analysis of those numbers helps them develop strategic digital marketing plans to drive business growth and client retention.
Always remember; you want to be able to measure your results. To do this, you first need to make sure that you can track your activities, goals and conversions.
There are various analytics software that will do this for you, once properly set up. Did you know that, nowadays, you can even track telephone calls? Call tracking software has been around for a while and can show you even which campaigns or even keywords are driving the calls.
Given the importance of the KPIs, it is best practice to employ sophisticated data analytics methods and testing, to ensure the validity of the data being tracked and reported.
HOW CAN WE HELP?
If you need help developing results-driven digital marketing initiatives, please feel free to get in touch with our team. We will be happy to advise you and answer any questions you may have.
Interested? Call us now on

0203 397 3735