Is Twitter dying? March 10, 2016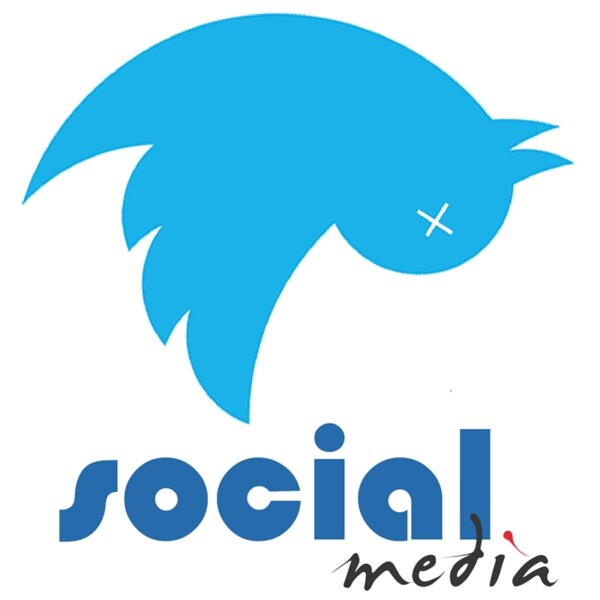 Growth wise, it's not looking good. Twitter has actually lost followers, from 307 million monthly active users last quarter to 305 million this quarter. 1 million of those lost users were in the US alone. Twitter stock has fallen by an eye watering 70% already in the past year. So how did Twitter get this way and how will it try to recover?
---
In 2006 the blue bird hatched from its shell and decided to take on the world – in the form of micro blogging. With celebrities and verified accounts jumping on the platform, users could now follow their idols and their lives. However not everyone seemed to be happy.
Many users felt like they were tweeting into a black-hole, as no one was interacting with them, these users inevitably dropped off.
Twitter tried to claw their way back when CEO Dick Costolo stepped down and co-founder Jack Dorsey returned to run the company. Twitter introduced 'Moments'; changing the favourite to a like button and potentially lifting the character limit for tweets – but this hasn't meaningfully moved the service.
Now they are trying out even more changes to enhance the platform;
– Changing the offline screen to become more appealing to logged out users.
– Launching an algorithmic timeline to show 'more interesting' posts first
– New first video ads
– Plans to fix the '@' reply character count problem (known as the Twitter Canoe")
– A GIF search feature
This leads to the question, Can the site continue growing ad revenues if user numbers plateau?
eMarketer estimated in September 2015 that globally, Twitter would take in $2.03 billion in digital ad revenues last year, up from $1.26 billion in 2014. Its share of the overall digital ad market went from 0.9% in 2014 to 1.2% in 2015
Twitter will stay important and plenty of people will love and use it no matter what, but it's time to consider how Twitter could be a sustainable business without achieving ubiquity any time soon.
Interested? Call us now on

0203 397 3735