Why you should be using Social Media influencers May 11, 2016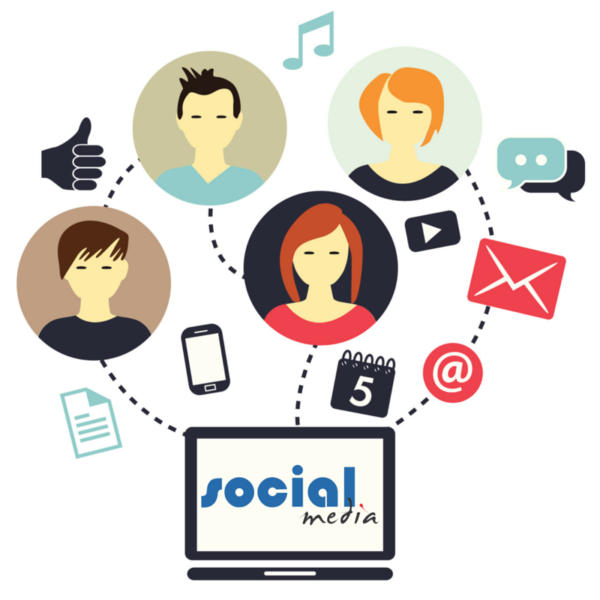 With the fall of traditional marketing and print, social media and influencer marketing is becoming one of the most effective ways to increase brand awareness and sales.
Influencer marketing goes hand-in-hand with social media and content marketing, meaning influencers will post content across their social media channels in order to influence their followers for the benefit of your brand.
With so many brands and companies competing for consumer attention and ad fraud & ad blocking on the rise, is it worth investing in influencer marketing programmes?
Twitter and analytics firm Annalect conducted a survey and found that 47% of those surveyed stated that they had purchased an item online because they had seen it on an influencer's social network, such as Instagram, Twitter, Vine or Youtube.
Why could influencer marketing be the next big thing? It could be that Influencer content can't be blocked and they already have a very attentive audience willing to follow them and take inspiration from their posts.
The power of influencers and bloggers lies in the engagement with consumers. They trigger conversations and are credible because they are "one of us." They aren't top celebrities or models who we all know brands pay for, they are the girl/boy next door types that are trustworthy and relatable. They aren't just selling a brand; they are selling a lifestyle.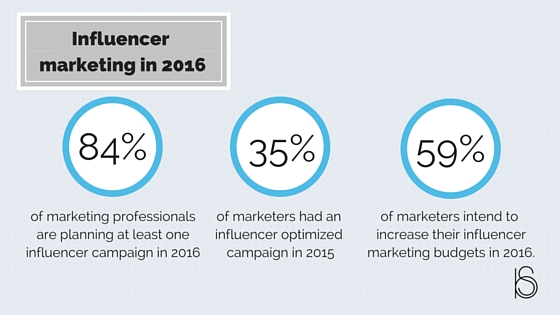 Here's our top 5 tips for influencer marketing:
Know your Influencer – Don't go for influencers based on how many followers they have, you need to look into their interests and passions. Top influencers have a range of brands to pick from, they need to see mutual benefits in collaborating with your brand.
Build relationships – Keep your clients close and your influencers closer. Invest your time into earning influencers trust and sustaining connections to ensure loyalty between you and your influencer.
Offer something different – Top influencers get hundreds of enquiries a day, what makes your brand any different to the rest? Find beneficial opportunities that offer more than money.
Know your message – The influencer is already on your side, now it's time to focus on their audience, these are the consumers. The message should be clear and communicated through your strategy from start to finish.
Content is key – Use the content the influencer provides for everything. Is your influencer creating a video? Get behind the scenes photos. Seize content opportunities to get the maximum out of your influencer campaign.
Interested? Call us now on

0203 397 3735