Will Pinterest be the next big social media platform? February 28, 2013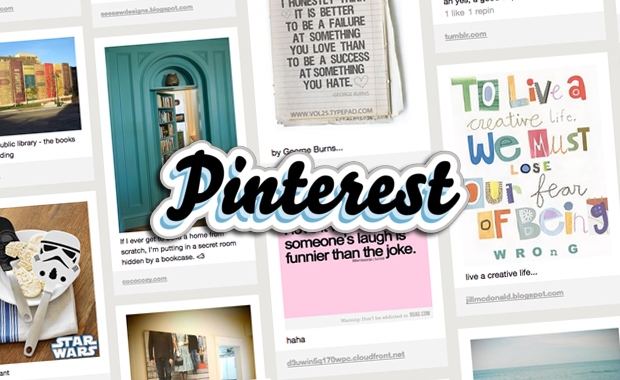 Pinterest, the latest upstart of the social media world, just secured another heap of funding. After pulling in another $200m in venture capital, the San Francisco start-up is now valued at $2.5bn. That's a snip of Facebook's $104 billion, but nearly three times that of its more established rival Tumblr, which was deemed to be worth a measly $800m last year.
Pinterest offers an amalgamation of features from other social media platforms that already exist.  Working as a 'Pinboard' on which users attach content to share, it's basically a cross between Facebook's wall, Flickr photo galleries and the scrapbook feel of Tumblr.
One of the most promising features is for small businesses – especially in the fashion, design and arts sectors – who could use the site as a virtual shop-front. And it also looks good for individuals who  like to share visual ideas, memes, jokes and things of interest to the world.
What makes the web such a fascinating place is the multitude of factors which make predicting the 'next big thing' practically impossible. Pinterest could be waiting to step in when another site loses credibility – like MySpace did – or use that extra cash to buy a bigger market share worldwide, as its CEO Ben Silbermann hinted at this week. All in all, the only way to judge will be the amount of users it pulls in over the next 12 months. And it's already claiming a lot – more than Instagram and nearly as many as Twitter in the US.
But can it snare enough users to make those who don't have an account feel like they're missing out? If it can, it will be time to believe the hype.
Interested? Call us now on

0203 397 3735