A Digital Marketing Guide to Valentine's Day February 9, 2016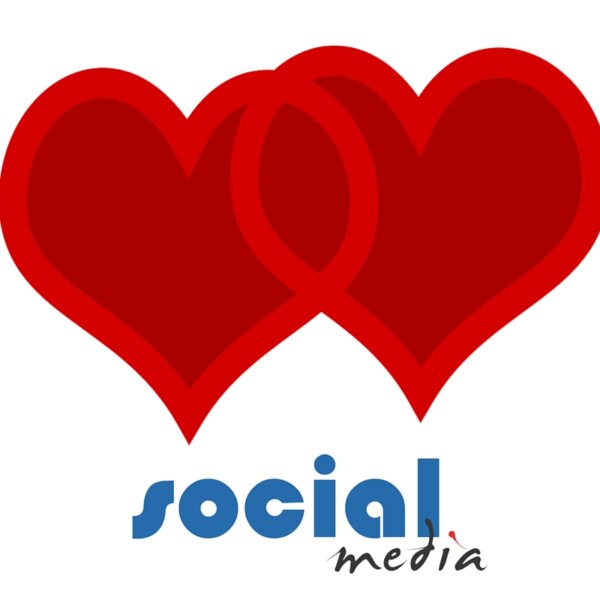 Each year on the 14th February, people buy into the romantic fantasy of Valentine's day and declare their love for one another.
This romantic extravaganza is a digital marketers dream.
No longer do we just buy a generic card for our loved one. We buy presents for our ourselves, our family and who needs to be alone when you have a pet (who struggles to break free every time you hug it).
Here's a great info-graphic we've found from The Shelf which sums up the consumers spending habits on this romantic day.
Interested? Call us now on

0203 397 3735