Have you heard about Instagram's algorithm change? June 23, 2016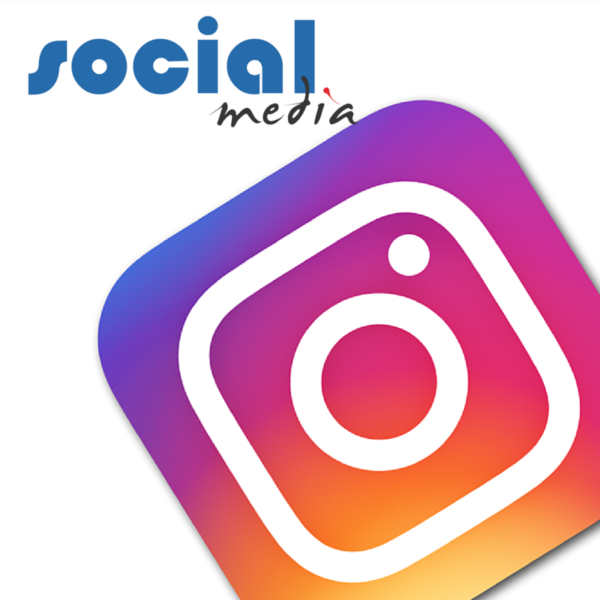 If you're one of the 400 million active users on Instagram, then you've probably heard news of a massive change in the way Instagram's feed functions. Up until very recently Instagram has had a chronological timeline, meaning that users view the posts based on whichever was posted first. The new algorithm, at least according to Instagram, will now show the content users are most likely to engage and interact with, at the top of their news feed.
The main principle of Instagram is instantaneous photo sharing.  A combination of being able to transform an average photo into something extraordinary with the help of filters, photo editing settings, straightforward user interaction and having a simple, well designed and easy to use interface are all major factors in its popularity. However, the news of the new algorithm being introduced has not quite been welcomed with open arms from users who have grown to love the trademark chronological feed.
On one hand, users have reported that they are now missing even more content, meaning companies Instagram accounts may be posting content that is being lost to the algorithm.
On the other hand, Instagram reports that the average user misses up to 70% of content every day. That's a huge amount of content potentially missed out on because of the chronological timeline. With the new algorithm, the users' favourite brands, bands, celebrities and friends will now be prioritised with the aim of the remaining 30% being the best content for the user. The new algorithm is based on the timing of how recently a photo or video has been shared, the number of likes and comments a photo has generated and how often posts have been interacted with.
The app is hugely popular with millennials, with over 50% of 18-29-year-olds using it on a regular basis. This makes Instagram the perfect platform for businesses wanting to target a younger demographic. Instagram also has the most engagement from users on any social media platform, beating its biggest competitors Facebook and Twitter. This makes it a great opportunity to interact with consumers and grow your brand, gaining a better insight into what your customers want.
Instagram marketing strategy is vital for brands to prosper with the introduction of the new algorithm, ensuring that your posts will be seen by the right audience instead of being lost to the dreaded algorithm. If you are interested in getting efficient, professional help with your Social Media Marketing strategies, feel free to contact us!
Interested? Call us now on

0203 397 3735