Congratulations, Rita! November 8, 2016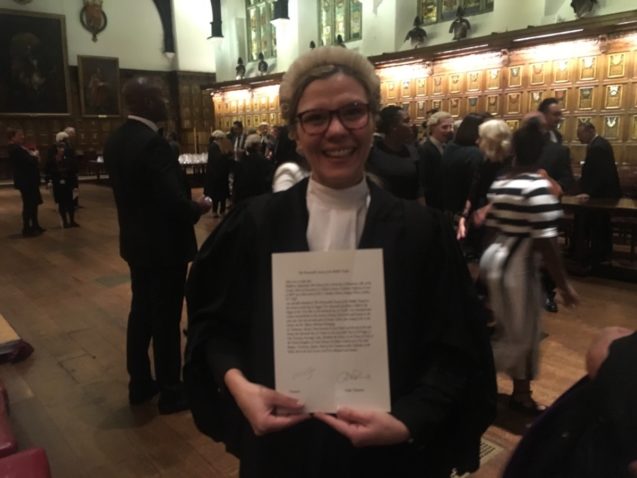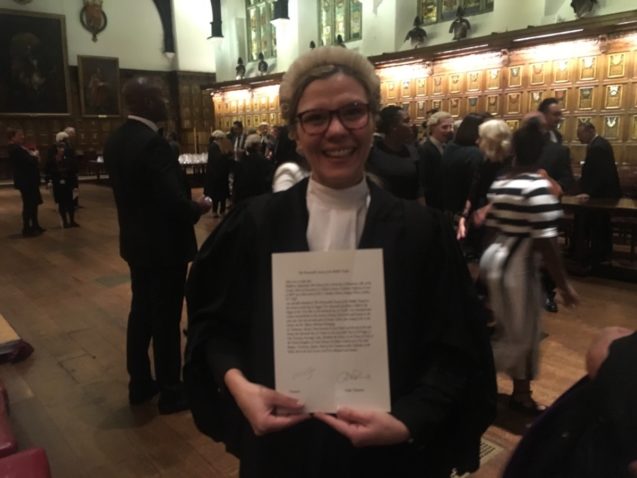 Last month, one of the longest-serving members of our team here at Social Media, Rita Taplazidu, achieved the amazing success of being called to the Bar at the extraordinary venue, Middle Temple Hall, located in the heart of central London.
Renown for having held the first-ever recorded performance of Shakespeare's Twelfth Night in 1902, the striking Elizabethan hall is one of the four Inns of Court that is exclusively permitted to call their members to the English Bar as barristers.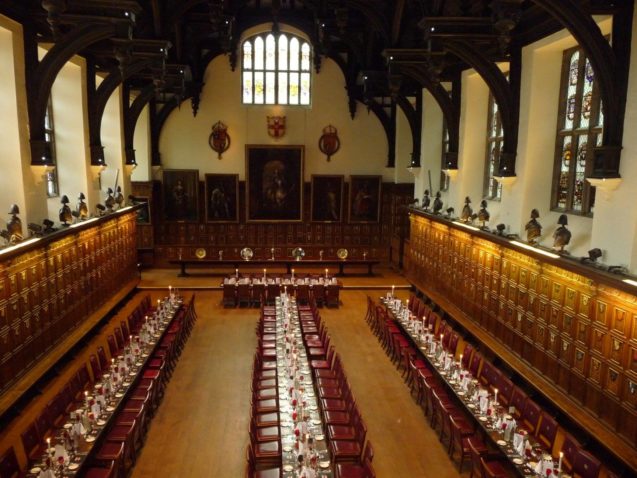 Prior to passing the Bar, Rita completed an MSc in Management Sciences at LSE (London School of Economics and Political Science). LSE was ranked second in the world for social sciences in the latest global university league table. Rita's academic career has led to a fulfilling professional career, including acting as the Managing Director's trusted financial and legal advisor at Social Media for 9 years.
Rita's rich and vibrant academic career has led to her gaining an abundance of valuable experience working within the finance sector. Rita's previous employment history includes the global financial software, data, and media giant Bloomberg, BNY (Bank of New York) Mellon, F&C Asset Management, Citigroup and Plutus Capital. Throughout her time at these prestigious companies, Rita has grown on a professional level and developed a highly extensive skill set which makes her an invaluable member of our team.
Rita has been hard at work at BPP Law School, completing the GDL with Distinction, and then at City Law University. Without missing a beat, Rita became an FRU volunteer in 2015 and was trained as a mediator by ADR Group in June 2016. As a qualified and Accredited Civil & Commercial Mediator, Rita is currently also a member of the ADR ODR International.
We are proud to have supported Rita throughout her 18 months of training, as we have for previous and current members of staff and will continue to do so in the future. We are very proud of Rita and all of her hard work and achievements. We are positive that this is only the tip of the iceberg!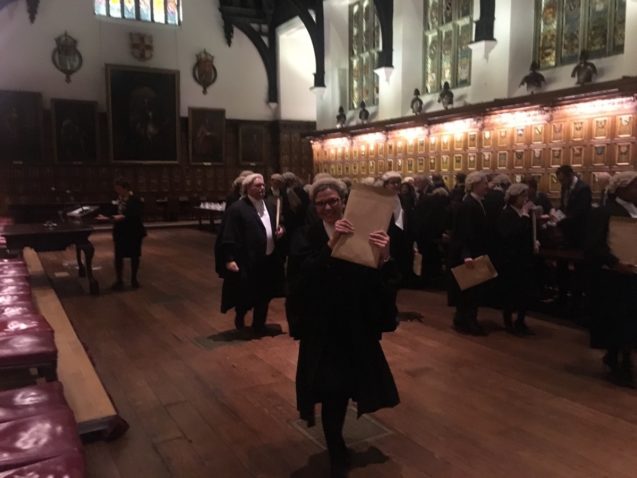 Congratulations, Rita!
Interested? Call us now on

0203 397 3735