How to minimise the risk of hacking May 17, 2017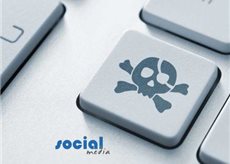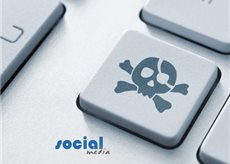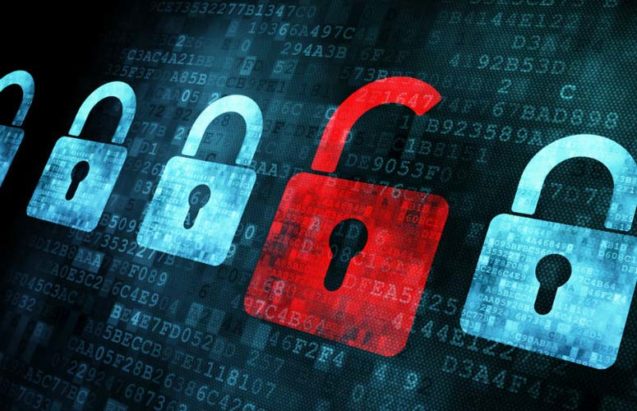 In light of the recent global cyber-attacks, it is important to review your website's security.
If you are hosting your website externally, you may wish to speak to your hosting provider to make sure they have taken the necessary steps to ensure your data's security and integrity.
CRITICAL SECURITY STEPS
Ensure all of the servers are running the latest security patches.
Run up to date anti-virus on all your devices and servers.
Educate and train your staff in web security and scam identification.
WEBSITE SAFETY
We are already using SSL on our website to keep our communications secure and private.
Does your website have SSL?
If your website's URL does not start with https, then you don't have SSL security. This means that the data transmitted to and from the website (like passwords or credit card details) are unencrypted.
If you want to add an SSL certificate on your website, please contact our team who will be happy to assist you.
ONLINE VIGILANCE
Please remember to stay vigilant when browsing online."S" in https, stands for secure. Check the websites you are visiting are safe and always remember to log out.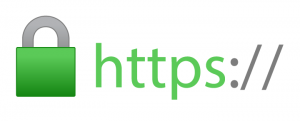 Spam and Phishing emails are on the rise again, with many of them carrying malicious attachments or links. It is better to not open emails from people you do not know or that you were not expecting.
SYSTEMS SECURITY
The recent global cyber-attack took advantage of vulnerabilities found in older versions of Microsoft, for which regular security updates were no longer available. Therefore, another step you could take is to keep your system up to date, including any anti-virus protection software.
Install or keep your anti-virus protection updated and make sure you have a backup of critical documents or files.
FILES BACKUP
Unfortunately, no matter how many steps we may take, it is not possible to be totally secure. So as a final recommendation, we advise that you regularly backup your critical documents or files.
We hope that these steps will help you minimise the risk of being hacked. Feel free to contact us, if you need help or have further questions.
Interested? Call us now on

0203 397 3735