Business Gift Idea – New PPC Campaign December 8, 2014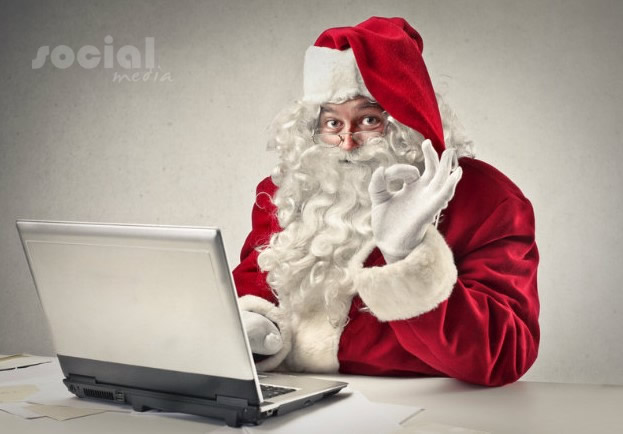 The Christmas countdown has begun and everyone is thinking about their marketing strategy for the New Year but what they are forgetting is that, for a campaign to be going strong in January, it needs to be set up now.
Pay Per Click (PPC) adverts have the advantage of being very quick to set up and can appear on Google the same day. Although this is what makes them so convenient, it does make them vulnerable to the 'we'll do that in January' mentality. Seasonal industries in particular, like travel, need to start the year on a high and see good sales from the beginning of January onwards so it is vital for them to have their marketing strategy ready to go beforehand.
To make the most of the New Year boost, we suggest that you begin running new PPC campaigns now as they will probably need some tweaking to achieve the optimum results. It is best to do any adjustments now rather than in January as you could be missing out on opportunities while your adverts are not fully optimised.
Our PPC experts are highly experienced in running campaigns for our wide variety of clients and know that small adjustments to the advert wording, bidding strategies, location targeting and times of day the adverts appear can make a huge difference to how they perform. Therefore, a great gift you can buy your business this Christmas is a PPC campaign run by our expert consultants who can have it fully optimised and ready to bring in the business in January.
Interested? Call us now on

0203 397 3735