Merry E Commerce! November 29, 2012
Looking for Santa? Click Here..
Christmas time is vital for the PPC sector. More and more users are turning to the handy element of online shopping to take care of their Christmas lists as cheaper options and delivery times have improved.  Research is important, you have to be courageous and know your market. Make sure that you have the resources to cope with the number of leads you'll receive – don't market aggressively a day or two before office holiday breaks.
December trends last year showed that Mondays were the best performers when it came to online sales. The first Monday of the month showed the highest sales volumes, as users tend to realize "Oh my god! It's already December!"
Another tip is to make sure your company has a strong mobile presence – 59% of smartphone users access the internet on their phones daily and 17% of smartphone users research products online while they are in the company's store! Make sure your mobile pages are clear and concise, show great deals and contact information.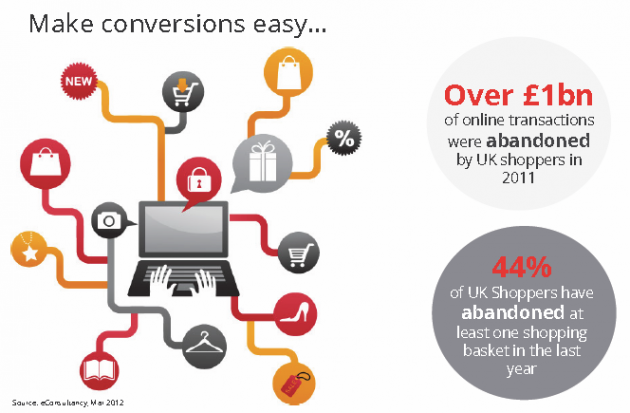 Tips on how to increase online conversions:
Delivery – According to Econsultancy, Delivery options and timing is the leading cause of basket abandonment.
Boxing day Bonanza – Boxing day beats any other December date in terms of traffic.  This is due to people researching their gifts, buying the gifts they didn't receive and looking at accessories for their gifts. Not to mention the fact that Winter Sales begin.
Rich Ads – Yahoo and Bing currently let you ad brand images and videos into your PPC ads. Great for promoting brand awareness and presence.
Be Smartphone and Tablet Ready – 11% of December PPC clicks were generated by mobile and 10% by tablet users.
Xmas Keywords – Make sure your copy has some Christmas jargon. People will be searching for "Last minute gifts" "Christmas gifts for girls" etc.
Christmas Landing Page – Make sure your Xmas PPC ad leads to a Christmas Landing page – keep the dream alive.
Interested? Call us now on

0203 397 3735