Reflection: Top Search Terms For 2012 December 12, 2012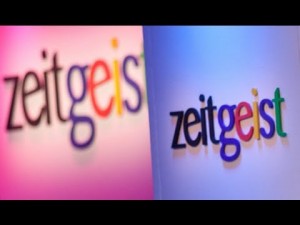 The end of the (world) year is nigh and it's time for reflection. Did we accomplish our New Year's goals? Have we been the best we could be? Did we spend way too much time looking at 9gag when we were supposed to be productive? All very important questions.
Google takes this time to look back at the top trending search terms for the last year, summing us up as internet users in a few quirky top 10 lists. Hopefully they won't be beaming this info into space as a general round up of the human race.
The Top Ten Generic Searches for 2012:
Top Ten Image Searches
Top Ten Feature Films
Top Ten Google+ Hashtags
So how many of these terms did you all contribute to? And will you admit doing so?
Interested? Call us now on

0203 397 3735