User Experience vs User Coercion July 4, 2013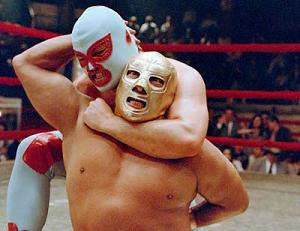 If you were the landlord of a pub struggling for punters, we could fill the place in twenty minutes by going out into the streets and yelling to everybody within a half-mile radius that drinks were on the house all night. Hordes of people would flock to your premises, but when the free beer failed to materialise, they would leave and most likely never come back.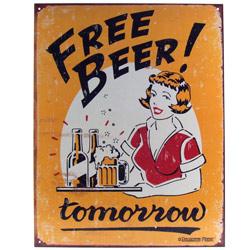 This is obviously not a good marketing strategy. Whether you're a pub trying to get people through your door of or the owner of a website looking for traffic, tricking or coercing people may achieve your short-term goals, but it's not much use if everybody leaves straight away. It's even worse if they vow never to come back, or worse still, warn other people (including the authorities) about your sharp practice.
Web marketing is changing
Twenty or even ten years ago, when the internet was relatively primitive, you could probably get away with the old free drinks trick using 'black hat' SEO methods. But as search engines and the people who use them have become more sophisticated, it simply won't do to provide a bad user experience.
Google has changed the way it ranks pages so that everything that looks and feels unnatural, such as keyword stuffing, will suffer in their rankings. And the way people access content through social media feeds is reshaping the concept of brand loyalty so that people have to opt in rather than be pushed through your doors and then choose to leave.
A special brew
Of course, the best content in the world is useless if nobody knows it exists. But the way you promote it should be less about standing in the middle of town and shouting, and more about creating an integrated strategy which utilises social media, content marketing, and online advertising.  It means creating a brew that once people have tasted, they will want to keep coming back for more.
Do that, and the drinks certainly will be on you.
Interested? Call us now on

0203 397 3735