2016 Recap & 2017 Predictions December 28, 2016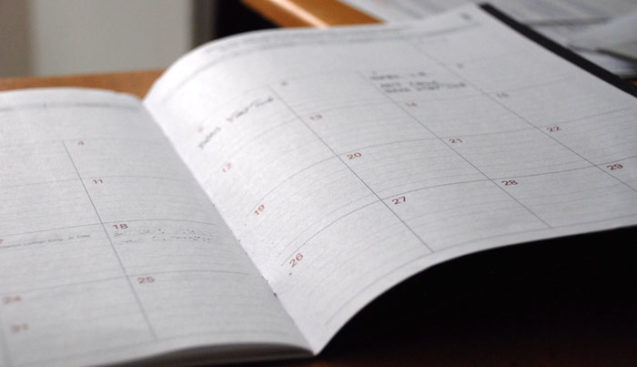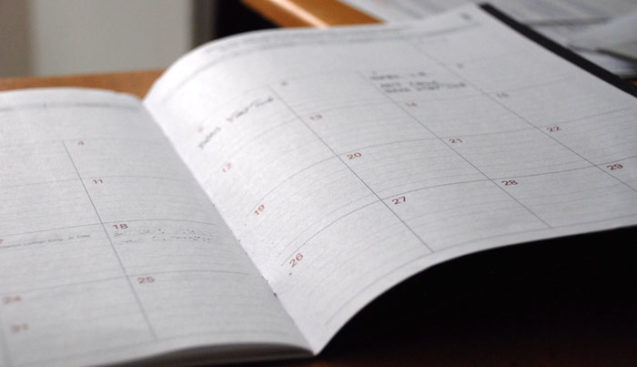 As 2016 draws to a close and the team here at Social Media are heading home to our friends and family to celebrate the holidays, we thought we'd do a quick recap of the past year and offer some insight into our 2017 Social Media predictions. Enjoy!
Platform Dynamics
Move over Facebook, Twitter and LinkedIn! 2016 has seen the rise of Snapchat and Instagram respectively, with both companies thriving this year. New players with huge user bases have officially changed the face of social media throughout the course of the year. These social platforms, along with inevitable new ones rolling out in 2017, will continue to emerge, evolve and change the face of the digital world once again.
Live Streaming
It would be incredibly hard not to mention live streaming as a trend for this year. We saw the beginnings of live streaming emerge at the beginning of the year, with it truly snowballing into a dominating force throughout the year. Facebook, Instagram and YouTube all rolled out live streaming options this year, and it looks set to continue to thrive in 2017!
And here are a couple of our biggest social media marketing predictions for 2017:
Augmented Reality
Pokémon Go, the number 1 globally trending search on Google in 2016, has truly put Augmented Reality on the map this year. This Summer, when Pokémon Go launched in the US and the UK, mass hysteria happened. People reacted with feverish excitement to the app, producing nostalgic feelings towards the interactive content. Although there are still a relatively low number of brands using AR to reach, retain and engage with their customers, the new technology is set to become more mainstream next year.
Disappearing Content
Snapchat has been a true pioneer of 2016, with Facebook, Instagram and WhatsApp implementing spookily similar features recently. Disappearing content really dominated the social media stratosphere in 2016, and we are positive we will be seeing a lot more disappearing content in 2017
As online marketing and content distribution gets more innovative, Social Media platforms will continue to grow to astronomical heights in 2017, and we are both excited and ready to tackle what is to come next year!
Interested? Call us now on

0203 397 3735