Businesses feel the benefits of social media marketing April 10, 2013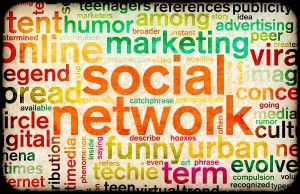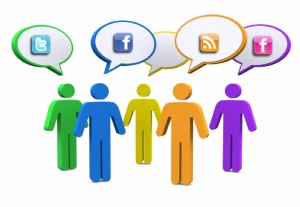 One misconception about marketing on social media is that supposedly anyone can do it. Throw a link up to your brand's page on Facebook or hashtag the hell out of your latest product on Twitter and wait for the clicks to come rolling in. But it's not as easy as that. And business leaders are finally coming to realise it, as 54 per cent of small business owners polled by Constant Contact said they're not entirely sure what to do with sites such as Twitter and Facebook.
The figures also reveal that, while many entrepreneurs aren't too sure of what they're doing with social networks, they realise how important they are for their brands. This is why 80 per cent said they use social media marketing of some kind to advertise their business.
Facebook is still regarded as the most effective channel, even though it recently became a lot harder to generate free advertising on the site. Last year Facebook introduced its EdgeRank algorithm to help deal with spam, but cost a lot of page views to businesses trying to promote themselves in the news feed. Despite this, 82 percent of small business leaders still think Facebook is the most effective social media platform for them, an increase on last year.
Business owners see the benefit of other platforms besides Facebook. 29 per cent said LinkedIn was the best way of advertising their business, up from just 10 percent last year. Meanwhile entrepreneurs finally seem to be getting to grips with Twitter's tight word limits. While only 7 percent thought it was working for them last year, a quarter now see the benefit of their tweets.
However, these figures are undermined by the fact that many entrepreneurs aren't as active on social media as they could or should be. Just 10 percent said they posted on LinkedIn weekly, and 13 percent tweet every day.
To co-ordinate an effective social media strategy for your business, Social Media marketing has the solutions.
Interested? Call us now on

0203 397 3735