Branding & Logo Design Services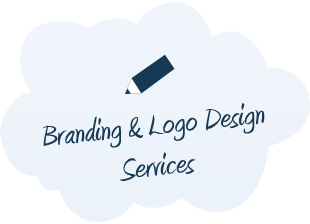 Branding is an important part of every organisations marketing strategy. Maintaining an appropriate image can give your company the status and customer perception it needs to grow in size and revenue. Whether you want to to create a brand for a new company or just conducting a re-branding exercise, Social Media can help you find an affordable solution.
We will organise the creative elements according to your approval. We will then submit the work for a final review and you are ready to launch. Our logos are specifically tailored for all uses such as:
So you don't have to do further modifications.
Why Social Media Branding Services?

Social Media offer consultancy services with highly experienced staff. Attention to detail, deep understanding of branding, logo design, web design and social marketing.
Interested? Call us now on

0203 397 3735