Pinterest Advertising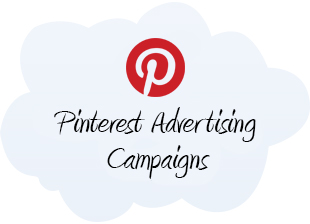 Pinterest is a content sharing platform which allows users to 'pin' online content to a virtual board. With over 176 Million registered users and 100 million active users, Pinterest is becoming a strong contender for the top Social networking sites.
As of April 2016, UK brands are now able to pay to increase the reach of their pins or target a specific audience on a self-serve basis. These 'promoted pins' look the same as all the other standard pins, but can be seen by more people; which could be the key to their success.
Pinterest's promoted pins look like the organic pins, which is why they do so well on the platform. Promoted pins and regular pins engagement rates are virtually the same, plus the hide rate is 90% lower than other social platforms.
A number of big brands have already signed up as early launch partners including John Lewis, Tesco, B&Q and Made.com. They will be experimenting with different targeting, formats and creatives to establish the best practice for the platform.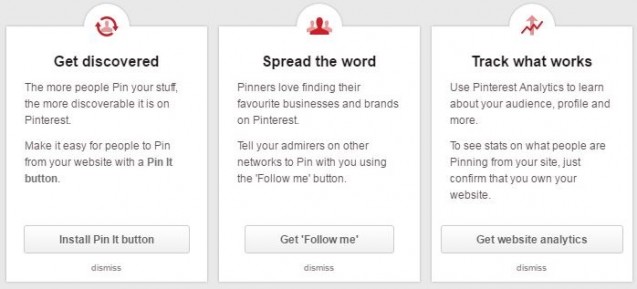 For now, UK businesses now have access to Pinterest's basic advertising options, which could broaden if they are proven to be successful.
Pinterest's promoted pins can help brands with:
Brand Awareness – Get top placement for your pins, so your brand is the first they see when they enter the site.
Brand Engagement – When someone saves your pin to their board, this means they're considering you for their future projects.
Traffic – Reach pinners while they are looking for relevant posts, this is based on their interests.
Results in the US have shown that the hide rate is 90% lower on Pinterest compared to other platforms because the promoted pins are almost identical to the content that the user is already going to the site for.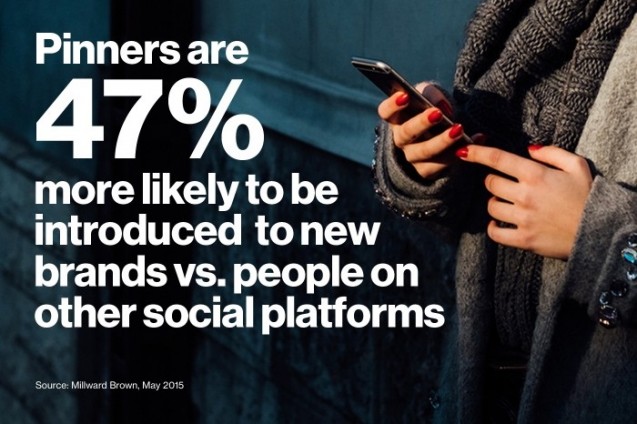 Pinterest also offers a conversion pixel to track your data, giving you inside information to see the user's journey, where the user has been after they've clicked on a promoted pin and what they purchase at the end of their journey (if any).
If you'd like to grow your business on Pinterest, please get in touch with one of our friendly team members via the phone number under this blog or feel free to drop us an email.
Interested? Call us now on

0203 397 3735