Tik Tok Advertising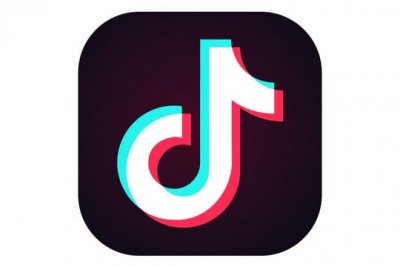 Tik Tok is one of the fastest-growing social networks attracting a very young audience.
The unique focus on very short ad-like 15-second videos, offers significant opportunities for marketing products & services for a variety of business sectors.
How to get followers on Tik Tok
Tik Tok is very different to other platforms in that it bases it's entire activity around 15 second videos. The equivalent of Twitter for videos. This means that only extremely condensed content is popular on the platform.
The very nature of the short 15 second videos place challenges on brands to be able to broadcast their message in an effective manner. On the flip side, success in Tik Tok can be extremely lucrative, especially with the younger audiences that have embraced the social media platform.
Amassing followers on Tik Tok is hugely dependent on the creativity and shareability of the content. Our creative team are experts in taking your brief and transforming it into a winning advertising strategy.
Tik Tok Ads Program
The Tik Tok ad platform only became available in 2020 and Social Media Ltd has joined the early BETA, once again at the forefront of developments in the social media space. We work with video makers, creatives and viral content experts to create the most compelling content for Tik Tok advertising.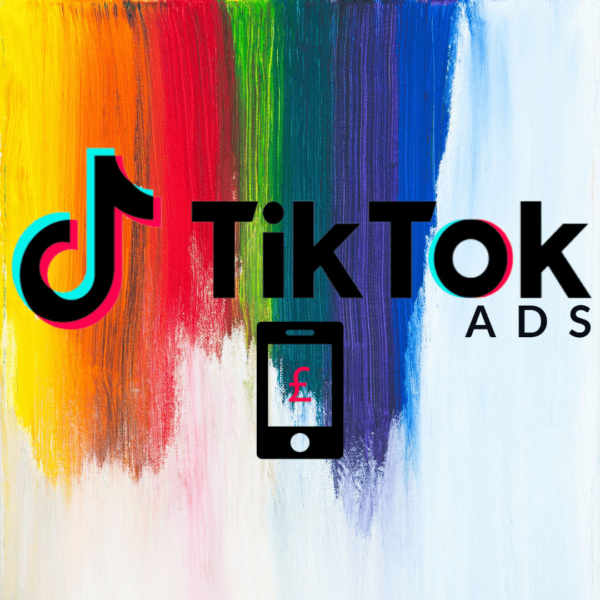 Interested? Call us now on

0203 397 3735