Business Gift Idea – Reputation Check December 15, 2014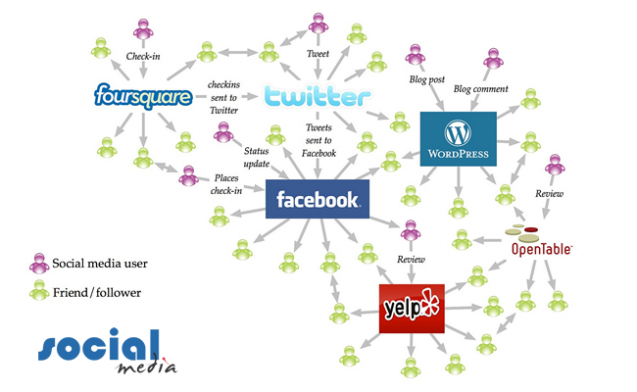 Oscar Wilde once said that "the only thing worse than being talked about, was not being talked about." If Oscar was around today, he would probably agree that that depended entirely on what was being said.
For most businesses, a negative online review can have a serious impact on their turnover as potential new customers are put off dealing with them. The nature of social networking also means that bad news can travel far and wide at remarkable speeds. Frighteningly, this could be happening right now to any number of companies who are completely oblivious to the damage being done to their reputation.
An excellent present for your business this Christmas, therefore, would be a check on your online reputation. We can find out what people are really saying about your brand all over the internet. This requires a deep analysis, not just typing your company's name into Google. Whatever we find, there is action to be taken and quickly.
If we find negative comments about your company, then there are certain steps we can take to limit the damage. A great deal of research has shown that a polite, appropriate reply to bad reviews can often negate the derogatory effect. Our Brand Reputation Management services comprise more than this though. Read more about it here.
If there are nothing but positive comments about your brand online, then that is something to be celebrated. Spreading good news is a great way to use social media to promote your business. You can retweet or repost nice customer comments and show the world how grateful you are to have these customers.
It's possible that there may not be much being said about your business at all. If that is the case, then it would be beneficial to raise awareness of your brand through social networking.
No matter what is being said about your business online, it's best to know what it is. Buy your business an online reputation check and we can help you minimise any damaging comments and capitalise on the positives.
Interested? Call us now on

0203 397 3735