Facebook relaunches news feed March 7, 2013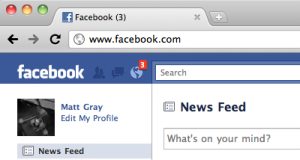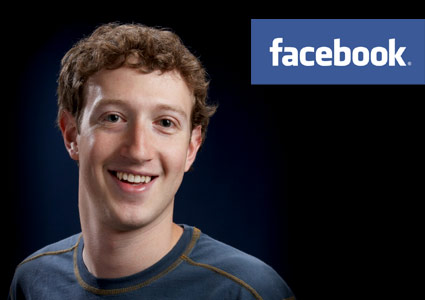 Facebook is announcing one of the biggest and only changes to its news feed since the site went live. By splitting posts into categories, the front page will be easier to navigate for users and provide more fertile ground for advertisers. These tweaks to Facebook's operation are the biggest since Mark Zuckerberg made the Timeline compulsory at the start of 2012 and the introduction of its EdgeRank algorithm last year.
One of the criticisms of the news feed was that it had become a bit of a mess. It hadn't really changed since its launch in 2006, despite the huge upsurge in content being uploaded onto Facebook in that time. Since the social network's inception, new status updates, photos and events have been bundled together in one column in the news feed. Over time, the amount of content increased dramatically, making the site's front page unwieldy and hard to keep up with.
But the revamped news feed, announced this week, will continue Facebook's drive to filter content for relevance, and put up some much-needed dividers between different kinds of content. Not only do they think it gives a better experience for its users, but advertisers will be able to further target their ads depending on the area of interest their product serves. So a record label promoting a new song, for instance, will no longer be throwing money into a news feed full of pets, political tirades and holiday photos – it should be able to appear alongside similar stories about music.
The changes will also increase the size of photos which appear in the news feed. This will please the advertisers who weren't happy at last year's introduction of the EdgeRank algorithm, which made brands pay for Premium content in an attempt to cut down on spam. These changes seem like a sensible and long-overdue move for a company trying to keep its users and its advertisers happy.
Interested? Call us now on

0203 397 3735