Facebook Sued over Dead Dutch Programmer's Likes February 14, 2013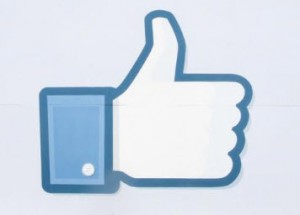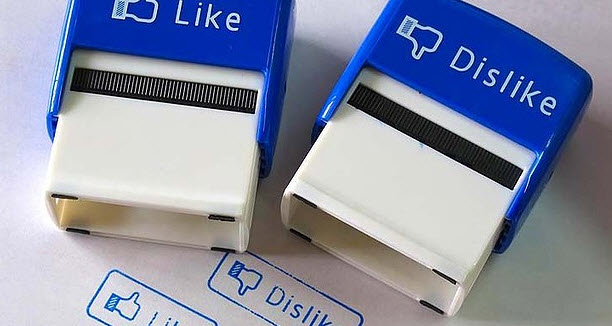 Cue the jokes about Facebook not liking this. The social media giant is being sued for allegedly stealing yet more of its central features from a dead Dutch programmer. Rembrant Social Media claims Facebook's innovative Like button, which enables users to share posts they like with their friends, is ripped from designs for which they hold the patents.
Rembrant owns the rights for early social media technology, designed by programmer Joannes Jozef Everardus van Der Meer, who died in 2004, the year Facebook was founded. His site Surfbook also had a Like button, a Wall and a Timeline – all of which made their way into Zuckerberg's website.
Coincidence? Not at all, since the patents Zuckerberg later filed for Facebook make a direct reference to the fledgling Dutch site, which shows he was definitely aware of it, and was thus able to steal from it.
This won't be the first time Zuckerberg has been accused of stealing his ideas from elsewhere. As was depicted in The Social Network, the film based on the story of Facebook, Zuckerberg was sued by two rival entrepreneurs, Tyler and Cameron Winklevoss, who settled for $65 million in cash and shares in 2008 after claiming that Zuckerberg cribbed their idea for a social network while a fellow student at Harvard. And these aren't the only ones, either.
While there have been plenty of other unsuccessful claims of intellectual property infringement, there are still more unsettled cases from the likes of Yahoo over similar patenting issues, which pose a very big threat.
This latest case will be causing more concern at Facebook HQ and among its shareholders. After a ludicrously big buy-ins when the site was floated on the stock exchange last year, netting the company around $16 billion, shares have since plummeted and then recovered at a relatively stable rate. All this despite further litigation from the investors who also claimed they'd been cheated.
With users steadily fleeing due to increased privacy concerns, the last thing Facebook needs is another huge intellectual property case that looks like it has every chance of succeeding.
Interested? Call us now on

0203 397 3735