Why top sites are still spending big on Google advertising March 26, 2013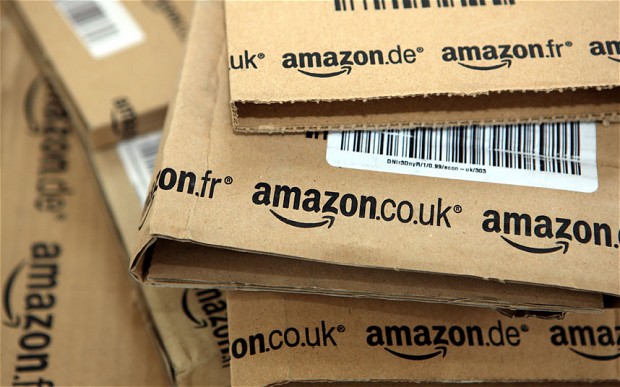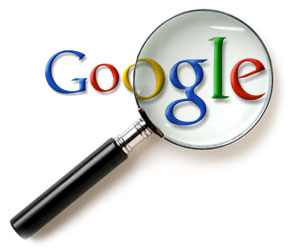 Amazon pays for more Google advertising than any other site, according to new research by Searchmetrics. Other big retailers and price comparison sites such as Ask and Booking.com are also splashing out big bucks to increase their search visibility in the paid results. But Amazon is ubiquitous in Google Search  – not only flooding the sponsored results, but sixth in the organic searches, snapping at the heels of Wikipedia, the BBC and Twitter. All of this begs the question: why are big sites paying for it when they can get it for free?
Success and search rankings are like chicken and egg – they tend to cause each other. But with constant changes to Google's search algorithm, already successful sites are falling back on the pay-per-click (PPC) model and other advertising in search results, even though they're already high up in the search rankings. This is because Google could – and frequently does – change its PageRank algorithm without warning or explanation. And they can banish sites if they suspect they're not playing by the rules, as Google recently did to the flower retailer Interflora.
This puts websites – smaller sites especially – at the mercy of an unexplained and unaccountable Google formula. It's not uncommon for a site to find itself way down in the search results not for anything it did, but simply because the web's overlords decided to change their judging criteria. With Google's algorithms constantly changing, advertising isn't just an end in itself – it can be an insurance policy against fluctuations in the search rankings.
To find out how you can balance your organic and paid Google traffic, click here.
Interested? Call us now on

0203 397 3735