Why you need to implement Social Media Marketing into your business strategy November 30, 2016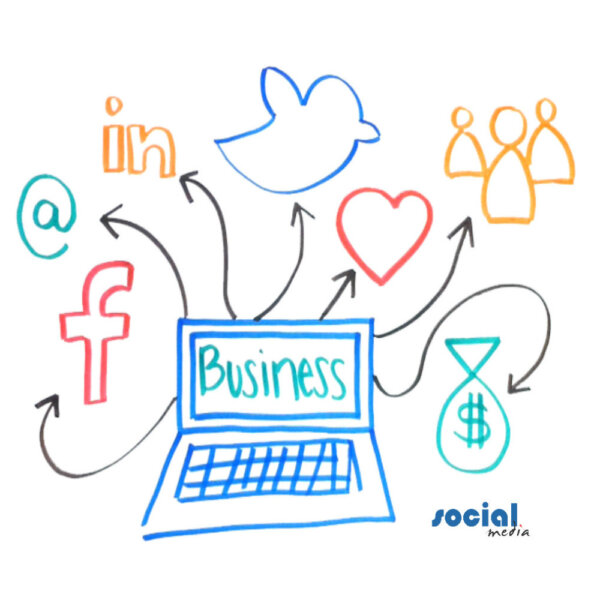 The end of 2016 is in sight and although the influence Social Media has over public opinion is stronger than ever, it's surprising how many businesses are neglecting to implement a fully structured social media strategy into their business plan.
The benefits that you can reap from showing social media some love are plentiful and should surely convince you to consider giving social media a chance. It's now easier than ever to browse, consume and purchase from the comfort of your home, using just the click of a finger. Whether it's booking tickets for a flight, shopping or reserving seats at your favourite restaurant, as a society we revolve around the digital world.
With more than a quarter of the planet – around 2 billion people to be precise – active on Social Media, a social media strategy is worth your investment.
We'll run through 3 key benefits for you.
Brand Awareness
By having a presence online, you'll be able to harness your audience through a specific tone and voice. An established voice on social media will add to your brand recognisability, increasing customer retention and brand loyalty in the process. A personal connection between your brand and your target consumer is vital for your consumer to feel more inclined to spend with you. This is something that traditional advertising simply cannot replicate.
Increased web traffic and higher search ranking
A higher ranking on Google means more people will get exposure to your website, which in turn will increase the traffic to your site. The influx of new traffic will lead to a higher conversion rate and the potential for new business opportunities.
Customer Service
Social Media has become an increasingly important point of contact for brands as fewer people are choosing to reach out in the moment. 42% of customers who reach out to brands online expect a response within the hour. Responding to your consumer directly through social media, whether the feedback is positive or negative, is a great opportunity for you to prove your brand is professional, accommodating and reliable to the online world.
The benefits of having an active presence online are undeniable. If your business has yet to join the world of social media, speak to a member of our team today and we can explain how to make your business profitable.
Interested? Call us now on

0203 397 3735