2012 – An SEO Google Review November 27, 2012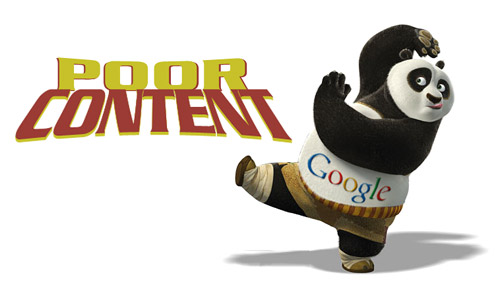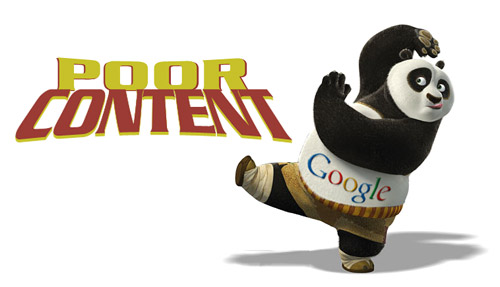 In the last 12 months, Google has stunned SEO professionals worldwide by stomping their feet and giving ultimatums. While many SEO professionals welcomed the changes, the announcements split the SEO community into those who support it and those who are enraged. Let's have a quick recap on how Google got high and mighty.In the past, Google didn't feel the need to crack down on black hat SEO or Webspam. And certainly not at that time they needed everyone to keep using the search engine, tools and analytics. Consumers would get annoyed at useless search results and other SEO professionals would slam their heads on the table when stumbling upon hidden 2000 keyword paragraphs. But Google was happy. So everything was fine. However, let's have a look at the present.
In 2010 Google sent roughly 160,000 notifications to webmasters.
In 2011 Google sent roughly 510,000 notifications to webmasters.
In JANUARY and FEBRUARY of 2012, Google sent roughly 760,000 notifications to webmasters
Penguin. Cute, adorable, flightless bird? Or spiteful, angry Google revenge tool? Penguin penalizes websites that show signs of fake external links. Those who do good quality SEO don't really bother about it, but if you have some spammy content, beware. However, don't expect to recover in good time. Google demands that their sites made thorough efforts to remove low quality links and does not react quickly to restore a site's good status. In fact, it can be months between spider visits to re index the URLs take place.
Panda. Are pandas cuter? The algorithm that penalizes sites for low quality content has been updated by Google a whopping 13 times. While it is good that spam sites have to create high value content or risk disappearing, there still seems to be some glitches that need working out.
Google hates Over Optimization. Last March Google announced that they were creating an over optimization update. The bot will look out for too many keywords on one page, a large number of links or site-wide backlinks.
Too many ads? In September, Google announced that sites that have too many adverts above the fold, forcing visitors to scroll down to see the content will incur a penalty.
Anti Piracy – if your website receives a number of DMCA takedown requests you will incur a penalty.
Freshness! Google's freshness update looks at recent events and hot topics and gives high ratings to those sites that have frequent updates.
Diversity – In September, Google announced that it will increase the number of diverse websites that appear for a search. Before, a dozen pages of one website could dominate the first few pages of Google, now Google works to identify duplicate URL names and hides them.
Interested? Call us now on

0203 397 3735