Google Maps helps Man walk Across Asia November 20, 2012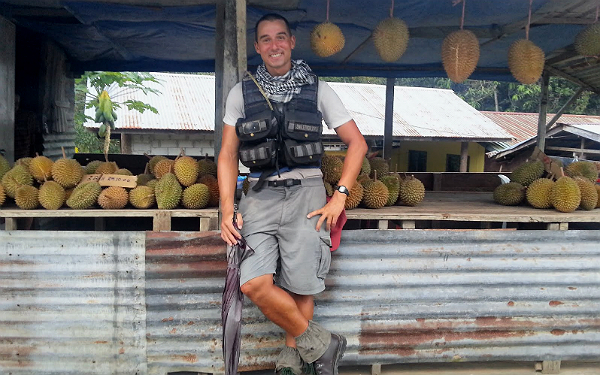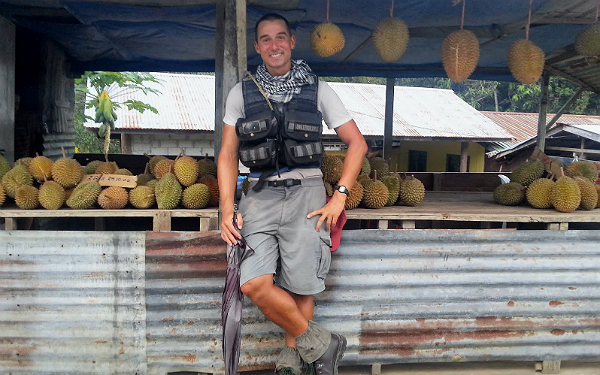 We miss Google Maps. Ever since Apple rolled out their own version of the map app I've found myself wandering into fields of corn rather than my local hairdresser's address that I meticulously typed in.  In fact, Google Maps is so awesome that  US Marine Sgt Winston Fiore used it to trek 5,000 miles across Asia in order to raise money for the International Children's Surgical Foundation.
Not only did Google Maps work the entire 408 days, but it took Fiore through hidden trails and roads that he would never have been able to see had he stuck to a hardcopy of A-Z.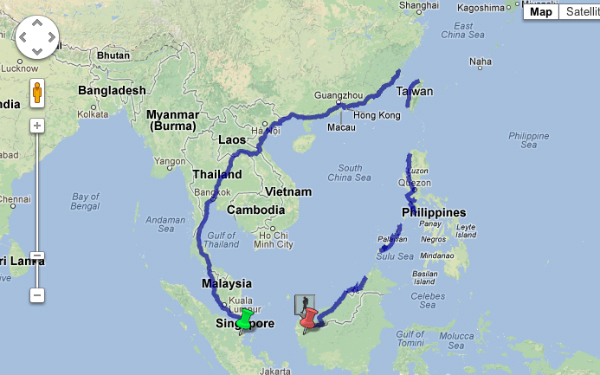 "Walking directions in Google Maps were critical to my trek. The directions were accurate and efficient — it's essential to take the shortest route when you're walking 20-25 miles each day," Fiore told Google. "But the best part was being routed onto roads and trails through areas I otherwise never would have discovered with, say, driving directions, or even a physical map."
I think Google should match the money he raised, a stunning $65,000, for all the free publicity he's given them.  He also managed to plug Google Latitude, MyTracks and Google Translate.. which by far is the least reliable Google Product. In fact I'm surprised he made it out of there alive with the range of incorrect phrase-matching Translate likes to make up.
So there we go, Google Maps can guide you through remote villages, dirt roads and hillside rainforests. And we all took it for granted didn't we?
Oh, and for a bit of fun, here is what Fiore's trek would have looked like courtesy of Apple Maps: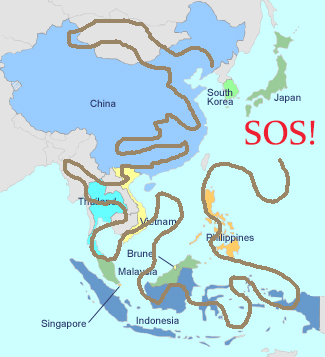 Interested? Call us now on

0203 397 3735