Content Marketing: What it is and why you should be doing it June 10, 2013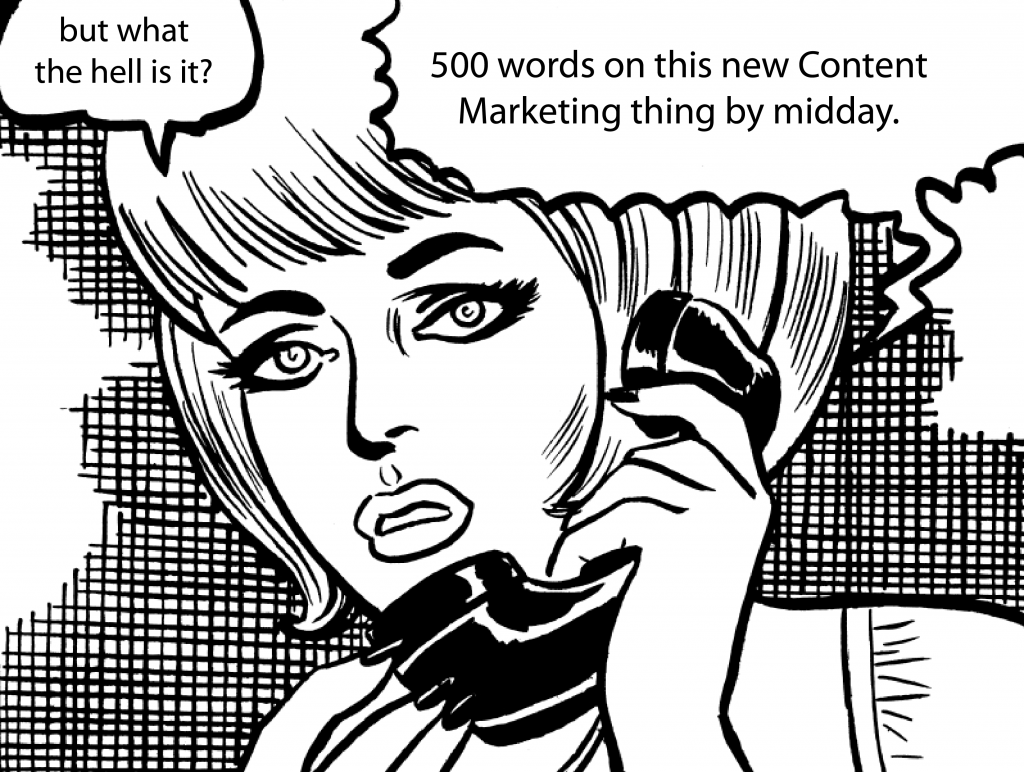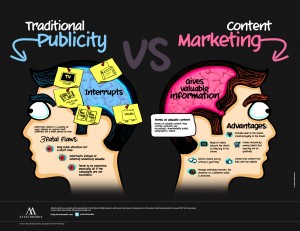 Simply put, content marketing is a marketing technique that is becoming ever more popular. It involves creating and then circulating original, informative content to help grow your audience while keeping your existing fans engaged.
Myth busting
Many people seem to think that content marketing is a new technique. It's not.
But due to the relatively recent emergence of social media and the increasing sophistication of search engines, the way in which content marketing is used has changed. Instead of writing content purely to be picked up by Google, the search engine has changed its algorithms to make it imperative for content to be aimed at a human audience.
A key thing to remember about content marketing is that is has a non-sales approach to it.
Brands are talking to their customers and potential customers on a different level than a sales pitch would, and they can no longer get away with spamming on Google. They are sharing information and knowledge that they believe their audience would find interesting and relevant, rather than just pushing information and updates about services and products.
In short, it looks a lot less like marketing, and is often more successful because of it.
Strengthen brand identities
Content marketing can help strengthen brand identities, as consumers begin to see businesses as a source of knowledge as well as a provider of goods and services. It can show that you think outside the box and are interested in the issues surrounding your business and the wider industry. So you can become the go-to source of knowledge when people express an interest in your specialist area.
As you start to share more than just what you sell on your website, people will discover your site from more generic searches, covering the topics you discuss and the areas you work in.
By building a content library of articles, white papers and other publications on your website, you can help improve your website's Search Engine Optimisation (SEO). So if someone is searching for a particular event or happening in the industry and you have written about it, your site may well appear in their search stream.
Simple and cheap
Creating a credible catalogue of engaging content is a simple and relatively cheap way of developing and enhancing your brand.
Share it online via social media platforms with relevant hash-tags and you could see your publications going viral. The potential impact is huge, with only a small amount of effort required.
Start writing articles today, or if you don't have the time or resources, hire a specialist online copywriter to help produce winning content for your business.
Interested? Call us now on

0203 397 3735