All You Need To Know About Tumblr October 27, 2020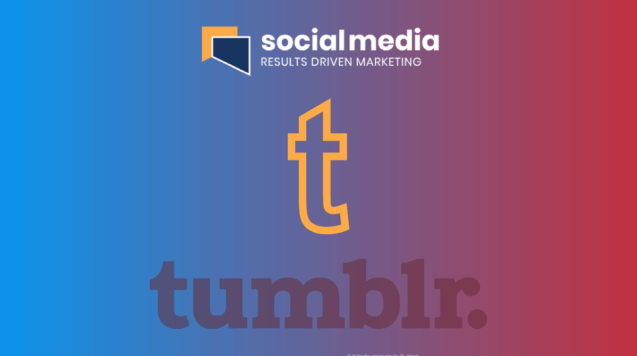 Up until recently, the general view of Tumblr has been that it is where nerdy fangirls go to post pictures of their idols.  Although this still happens, it is now being used by savvy marketers to promote brands and products.  Tumblr hosts around 202 million blogs and has an average revenue per visit second only to Facebook.  This is why it is becoming such a popular platform to connect to potential new customers in addition to the fact that 94% of the posts are 'reblogs' which means that interesting posts are circulated widely.  Here are some examples of what companies are currently doing on Tumblr.
Tumblr is essentially a blogging platform so can support text, photos, links, audio, and video.  However, the most popular content is pictures and GIFs (very short video clips or animations).  Celebrities obviously take up a great deal of space on the site but fashion, interiors, landscapes, animals, food and humor are also very big.  Images are typically either interesting, bizarre, cute or beautiful.  Companies are making the most of this in a variety of creative ways.
Travel firms are in their element on Tumblr because they can fill their blog with gorgeous pictures of their destinations as well as funny or touching travel stories and videos of anything exciting going on in their locations.  The Holiday Inn chain of hotels has recently used their Tumblr blog to show pictures of guests in their hotels and the stories of their stay there.  Other travel companies including the Travel Channel, Laterooms.com, and Disney Parks have posted the most spectacular photos of their destinations to their blogs.

It is also a good platform for e-commerce sites, especially those selling attractive looking products, as they can display their merchandise and things relating to it on the site.  These pictures all link back to the product pages on their sites.  Fashion and beauty are particularly popular industries that use Tumblr in this way as the majority of the users are young and female.  Some of these companies have improved their follower engagement by encouraging customers to post pictures of them either using the products or wearing the clothes.
Blogs about beauty treatments are also popular with a large number of 'before and after' pictures for cosmetic surgery or non-surgical cosmetic treatments.  Instructional blogs about homemade beauty treatments are also prevalent in addition to lots of posts giving beauty advice.
Most industries that feature visually pleasing products or services are making the most of these image centered sites and one industry that does particularly well is the interior design and/or architecture sector.  These companies have the kind of aesthetically pleasing material that frequently gets 'reblogged' on Tumblr and this provides a good opportunity for them to showcase their designs.
It is not only companies with pretty pictures who are posting on Tumblr, however.  Marketing firms and other less visual industries are using it to post infographics and text posts giving advice and highlighting their services.  Other types of businesses use it to post adverts, posters, training videos, and pictures of their staff amongst many other things.
One of the main advantages of using Tumblr is its flexibility.  It can host a wide range of content and be used for a variety of purposes.  Although it is still viewed as a young person's social media platform, the users are diversifying all the time and there are definitely opportunities to be had by adding Tumblr to your social media marketing strategy.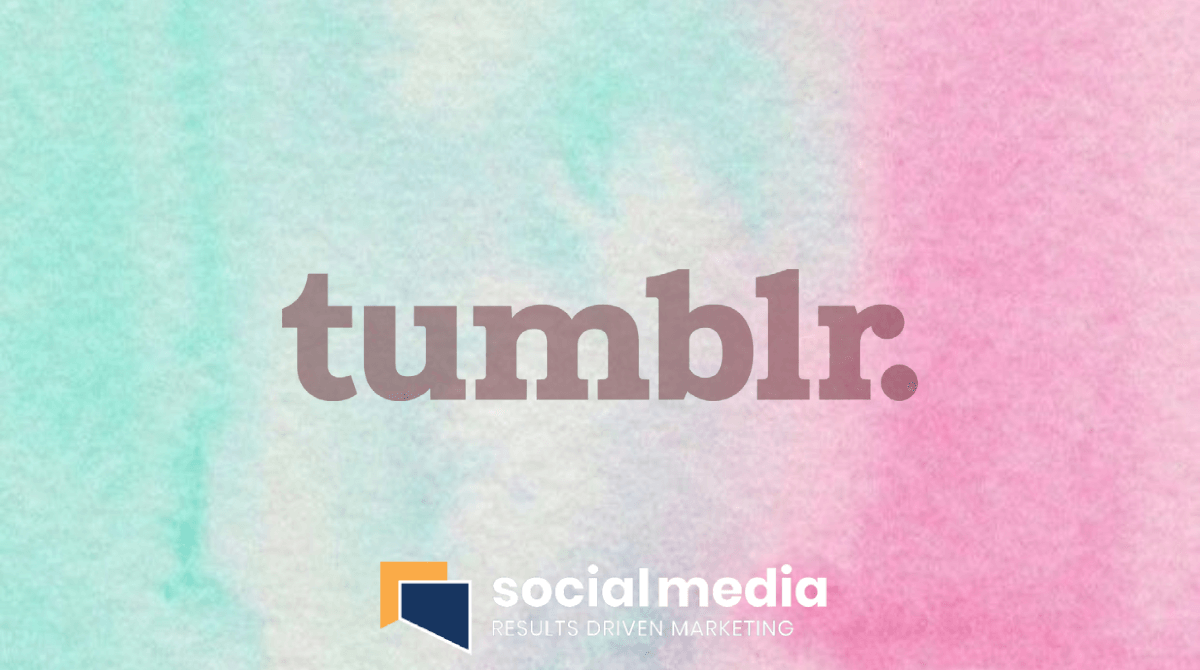 Interested? Call us now on

0203 397 3735