Business Gift Idea – Social Media November 21, 2014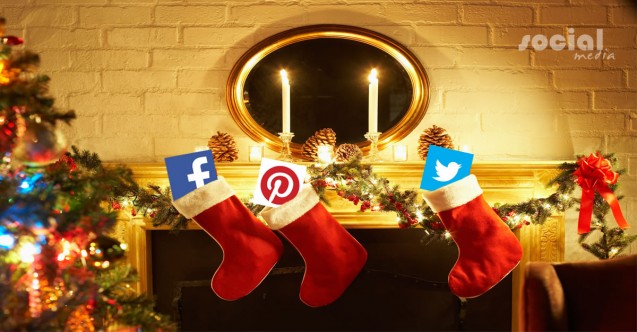 A real treat for your business this Christmas would be a make-over of your social media marketing strategy. Many businesses make the mistake of thinking that posting a few Facebook status updates or Tweets about their products is 'doing social media marketing'.  It isn't.
With two thirds of internet using adults on social media sites, it is something worth getting right.  By posting things without a great deal of thought, you are essentially resorting to the old fashioned "spray and pray" advertising tactic where you "spray" information about your product at random people and "pray" that they are paying attention and just happen to be interested.
Fortunately, social media platforms can provide data that shows the times of day when your posts are most likely to be read and which type of content is the most popular.  Paying attention to this data already makes it more likely that your posts are being seen.  The next challenge is to get people to actually look at it.
This is where it gets complicated.  Different social media platforms have different rules and norms.  Fortunately, some marketing maxims remain consistent across them all.
Use engaging headlines. Ones with numbers often do well.
Have an interesting and informative profile on the site.
Include calls to action like "click for more information".
Use eye catching images that people will want to share with their friends.
Add a hashtag – but be careful because the optimal number varies greatly between different platforms.
The world of social media marketing is constantly changing and staying ahead of the game can be challenging and time consuming.  Read more about it here  or contact us for help and information.
Interested? Call us now on

0203 397 3735