Hiring a Social Media Marketing Agency April 28, 2022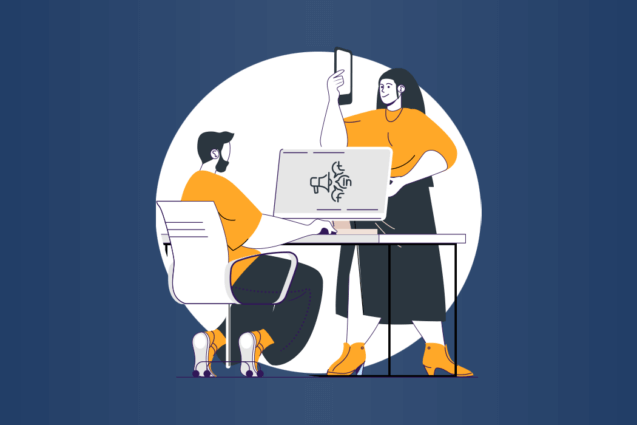 In 2022, there have never been so many social media marketing agencies out there to choose from. But what are the benefits of seeking out professional help to manage your socials? We're glad you asked, as below we're looking at just that.
Here are just a few of the many advantages hiring an experienced, creative and successful social media marketing agency can bring.
Benefit from an agency's skill and expertise
Seeking help from a reputable agency that really knows what they're doing, can add massive value to your social media marketing efforts. A good agency will be results-driven, listen carefully to your goals and will always be prepared to explain the work they do in clear, layman's terms. They'll also be constantly trying to think of new and exciting ways to drive leads so that you stay ahead of your competition.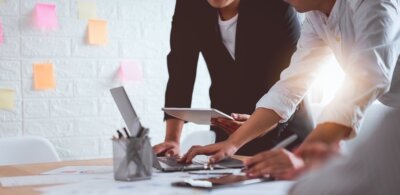 Save valuable time
Hiring a social media marketing agency to manage your social media platforms allows you to put time into targeting other areas of your business that you do best.
Social media marketing agencies will be able to get the most out of the time spent on your campaigns, as this is what they do every single day. Because managing social channels and campaigns is a mercurial landscape that requires a great deal of attention and monitoring, handing the baton over to someone else can also save you the stress of constantly checking engagement and responding to comments.
Responding to engagement is part of one of several social media packages we offer here at Social Media. For more information, take a look right here.
Get fresh perspective
It's always good to have someone take an objective look at your work, including how you run your socials. Talented social media professionals will have the knack for finding the areas that need attention and improvement and will be eagled-eyed when researching what your competitors are doing, and how they're doing it. These are both elements that can help you build brand identity and encourage users to make an enquiry about what you're selling.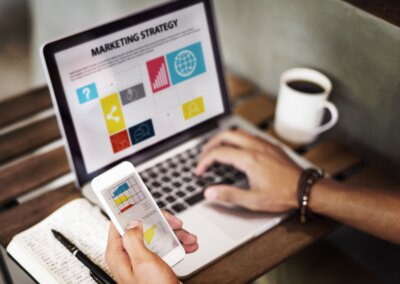 Make use of expensive marketing tools
Good agencies will have some of the best tools in their arsenal, and the use of these will have a positive knock-on effect on your campaign. Expect elements like analytics platforms, email posting services, post schedulers, report prep aids and even automation software, to be used. With these assets at their disposal, an agency can get the best out of the budget you're spending with them, to push your social media marketing efforts forward, whether it's on Facebook, Twitter, Instagram, LinkedIn, Pinterest, Tik Tok or YouTube.
Have a bespoke plan in place
Great social marketing services agencies should offer bespoke advice and campaigns that centre around your goals. Here at Social Media, we offer such packages and the benefits include:
Identifying which networks to focus on. It might be that your current and potential customers spend more time on LinkedIn than they do on Facebook and therefore efforts should be tailored accordingly, in order to reach them.
Formulating a results-orientated strategy.
Creating key visuals using high-quality design elements, photos and graphics.
The takeaway
In the ever-evolving landscape that is social media marketing, having an agency take care of your efforts can advance your sales, boost credibility with your audience and help you to access whole new audiences too.
Contact Social Media to find out more about how we can help your business reach new heights, through well-planned, creative and results-driven social media marketing efforts.
Interested? Call us now on

0203 397 3735