The Top Video Sharing Websites in 2021 April 23, 2021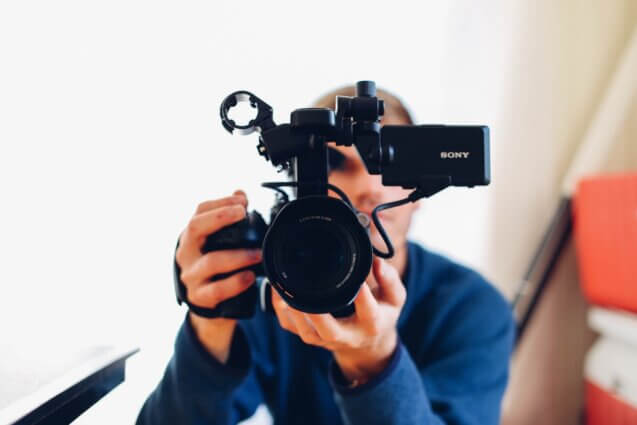 The power of video for marketers and business is undisputed – more than 99% of people who currently use video in marketing have said they will continue to do so in 2021, and it's estimated that 86% of businesses currently use video as part of their marketing efforts.
With this in mind, if you're not yet embracing the power of the moving pixel, you should be!
If you're unsure of how to weigh up the various platforms out there (and there sure are a few!), here are some of the most popular and up and coming sites out there, and what you should know about them.
YouTube

Core characteristics:
Known internationally for being the world's biggest video sharing platform, and the second biggest search engine in the world – after (you guessed it,) Google.
Makes it easy for all users to discover your content.
The most suitable site for creating viral videos on our list.
If you haven't' heard of YouTube, where on earth have you been?! There are many pros to using YouTube for business, particularly for branding- think of all those that have gone on to become famous YouTubers and who themselves, are their brand.
Vimeo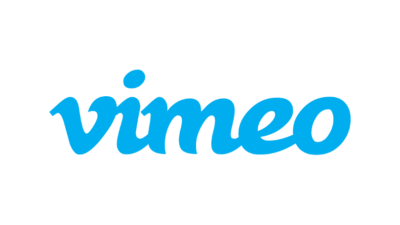 Core characteristics:
Record your screen and/or webcam and create videos from recordings.
Multiple privacy options, including password protection and private links.
Ideal for businesses who use video for sales, marketing and customer service.
Vimeo takes second place after YouTube as the most popular video-sharing platform. One of the crucial differences between YouTube and Vimeo is there are no ads, something YouTube has upped during the lockdown period.
Dailymotion

Core characteristics:
Maximum video time = 60 minutes. Files capped at 2GB
4 types of membership ranging from free to paid – something for everyone.
No charge for uploading content.
It may be reams behind a giant like YouTube, but Dailymotion is a great option for businesses who want to focus on producing and deliver high-quality content to a more targeted audience. Users' feeds are personalised, with content preferences adjusted accordingly, which means less spam videos, making way for a better standard to content to prevail.
DTube

Core characteristics:
Ad-free
Content is safe from hackers, thanks to blockchain technology, unlike YouTube which uses a centralized server.
Functions on cryptocurrency.
This censorship-free platform allows for content creators to let their creative juices flow, with no restrictions – something that will appeal to marketers who are prepared to invest some time into video content and might be looking to break the mould. Whilst YouTube functions on a system of metadata analysis (which can see quality videos go by the wayside because they don't receive a valuable rank), DTube ranks based on user's votes and views.
Bittube

Core characteristics:
Aspiring bitcon YouTube.
Allows content producers to publish work that's free from censorship.
Eliminates the dependence on selling advertising to make revenue.
Like DTube, Bittube strives to offer users a platform that's free of censorship and that isn't governed by one organisation. It's also been cultivated to offer content creators a slice of the pie – thanks to Airtime (which rewards publishers with TUBE tokens), they can receive a share of the network they contribute to and have influence over how the platform grows and develops.
If you need support in getting the best out of your video marketing efforts, get in touch with our experts here at Social Media Ltd.
Interested? Call us now on

0203 397 3735