The UK spends 62 million hours a day on social networks April 18, 2013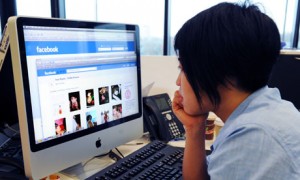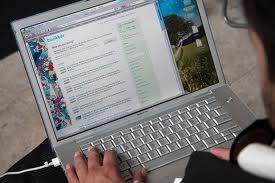 In the UK alone over 62 million hours a day on social networks!  Facebook and Twitter alone occupy an average of over an hour of our time a day, according to new research by OnePoll.
The UK favours Facebook marginally more than it does Twitter – 34 million hours compared to 28 million. Nevertheless, these figures are astounding. This is also great news for marketers (like us) who use social media to spread the word for our clients.
Beyond the headline figures it was also found that a quarter of women and one in five men check Facebook ten times a day. This rate of engagement could be explained by one of the key motivations for people spending so much time on social media is to keep up with friends.
Dr David Giles, a media psychology expert at Winchester University, says our online habits are heavily influenced by our Facebook friends and Twitter followers. If they spend a lot of time on the aforementioned networks, it's more likely we will as well, to keep up with ongoing online conversations.
If you fancy getting in on some of those 62 million hours spent on social networks why not take a look at your site, we'd love to hear from you.
Interested? Call us now on

0203 397 3735