Instagram Advertising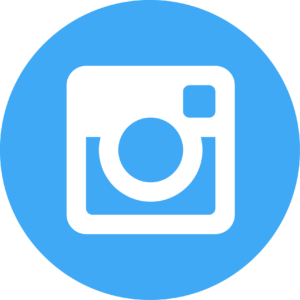 Instagram is one of the fastest growing social networks currently. The unique focus on high quality imagery presented by Instagram, offers multiple opportunities for marketing products and services for a variety of business sectors. Fashion and retail are currently two sectors thriving on Instagram. Our expertise is based on our knowledge on how to utilise every advertising opportunity in a cost-effective way for the best possible result for your business.
How to get followers on Instagram
Whilst getting as many followers as possible is important on any social network, our focus lies with the relevance of the following in terms of its demographics and preferences. Highly targeted followers are likely to purchase your products or services.
It is all too easy (and against all guidelines) to buy followers, but fake profiles will not help you establish a highly engaged and revenue-generating audience.
We can offer complete marketing services for Instagram. From producing high quality content such as images; tactical posting; to interacting with Instagram users and influencers. We can design and implement a strategy that has real impact on your business.
The work carried out by Social Media in Instagram has a well-studied approach and more importantly knowledge through experience. Creative thinking, good analytics and impeccable monitoring and execution. We have produced high quality imagery and our photography  team can deliver to exceptional standards with a guarantee of service.
Interested? Call us now on

0203 397 3735