Copywriter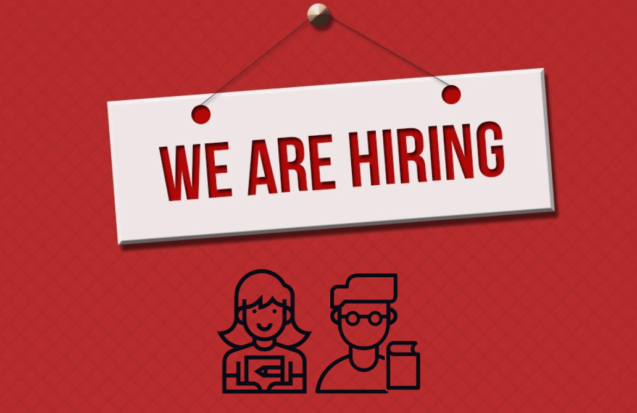 Social Media Ltd is looking for a talented freelance Copywriter to join them. This is a fantastic opportunity to be part of a growing team and work on a wide variety of campaigns and projects for brands,  SMEs and startups.
Key responsibilities:
Producing social media-friendly copy in-line with client briefs
Planning the production of copy to meet deadlines and budgets
Proofreading and editing copy – checking grammar, referencing and compliance with relevant codes of practice/legislation
Liaising directly with clients to take briefs and discuss copy changes
To be considered for this position you must be a bright and creative individual who can quickly interpret briefs and manage demanding and changing deadlines. In addition, you must have a genuine interest in reading and research. A sound understanding of the ABPI Code of Practice for Healthcare related writing is preferred. Previous advertising/communications agency experience is a bonus.
Areas of interest:
Health
Beauty
Marketing
Technology
If you have experience in the above areas and enjoy writing for brands, please fill in the application form and we will be in touch with you if you are successful.
It is always good to show us some published or personally written examples of your work.
——
About Social Media
Social Media Marketing is an agency focused on the production of social media content and the successful management of marketing campaigns for clients from a variety of industries. The company has been operating since 2007 and is based in Central London.